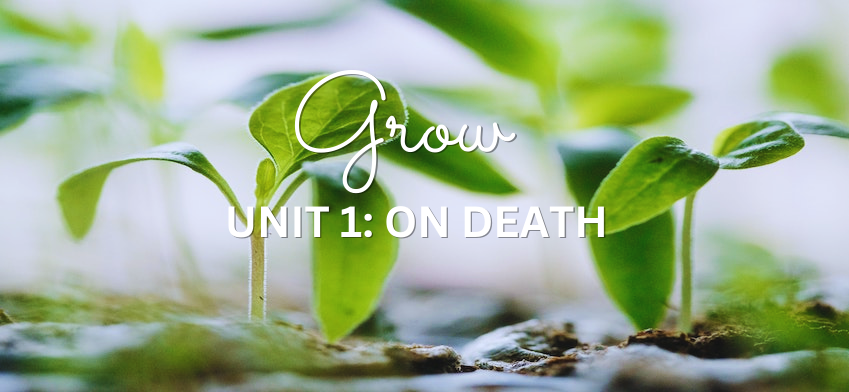 Things That Lead to Death
Read:
Therefore let us move beyond the elementary teachings about Christ and be taken forward to maturity, not laying again the foundation of repentance from acts that lead to death, and of faith in God, 2 instruction about cleansing rites, the laying on of hands, the resurrection of the dead, and eternal judgment.

Hebrews 6:1-2 (NIV)
Hebrews 6:1 says we must repent of things that lead to death. This is the starting (ie elementary) place for everyone who wants to be a believer in Christ. In this very first unit, we need to work out what death means, (because it isn't that obvious) and what the things are that lead to death, and how to repent of those.