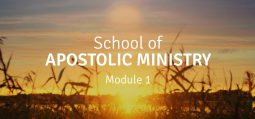 This is the first of 4 Modules designed to train pastors and Christians in ministry to think apostolically.  Part 1 covers questions like "What is an Apostle?" and explores the role of apostles, misconceptions about apostles, and helps to clear the air regarding this often misunderstood topic.  The role of apostle is often less glamorous, and yet more important than many think.  It is a position of great trust, and apostles are servants to all of God's people, not just their own interest.
All of God's people are to be "apostolic" in nature, and this module defines and explains what that means, and how pastors and leaders should be teaching their people these values.  Your thinking and ministry will not be the same after you complete this module.
Finally, as part of this module, we offer a prayer and impartation time online where you can receive prayer and ask any questions on this topic.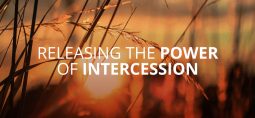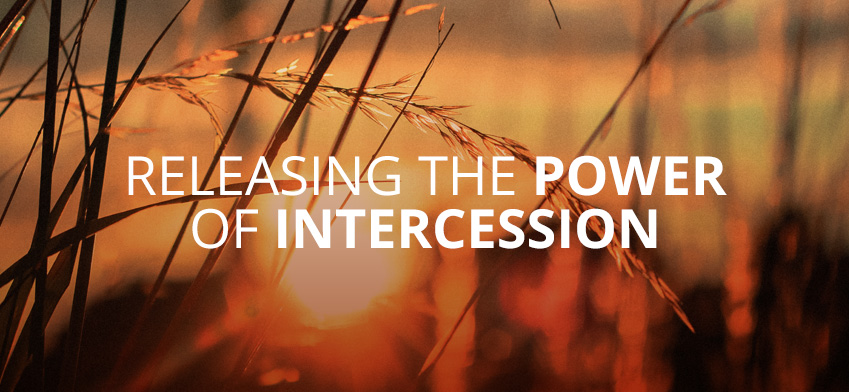 This intercession module which is a distance education course of the study of intercession and spiritual warfare.
You are embarking on a wonderful journey of learning more about intercession and spiritual warfare, and you will be richly blessed as you undertake this course.  You will find yourself equipped and anointed for the purpose of intercession.
Our experience has been that spiritual things are not only taught, but must also be caught.  It's often a combination of both intellectual learning, and catching the spirit, or the heart of something.  This requires both dedication to study, and prayer and faith to receive.  Intellectual learning on it's own is never sufficient.
Before you commence listening to any of the messages, or the assessment tasks, please pray and ask the Holy Spirit to anoint you, and impart a grace to you.  There is a different grace available as you go through each of the units associated with this module.  You should believe to receive not just information, but the grace as well.  Adopt a position of faith and rest.
A certificate is available to those who complete the assessments and submit them showing completion of learning.