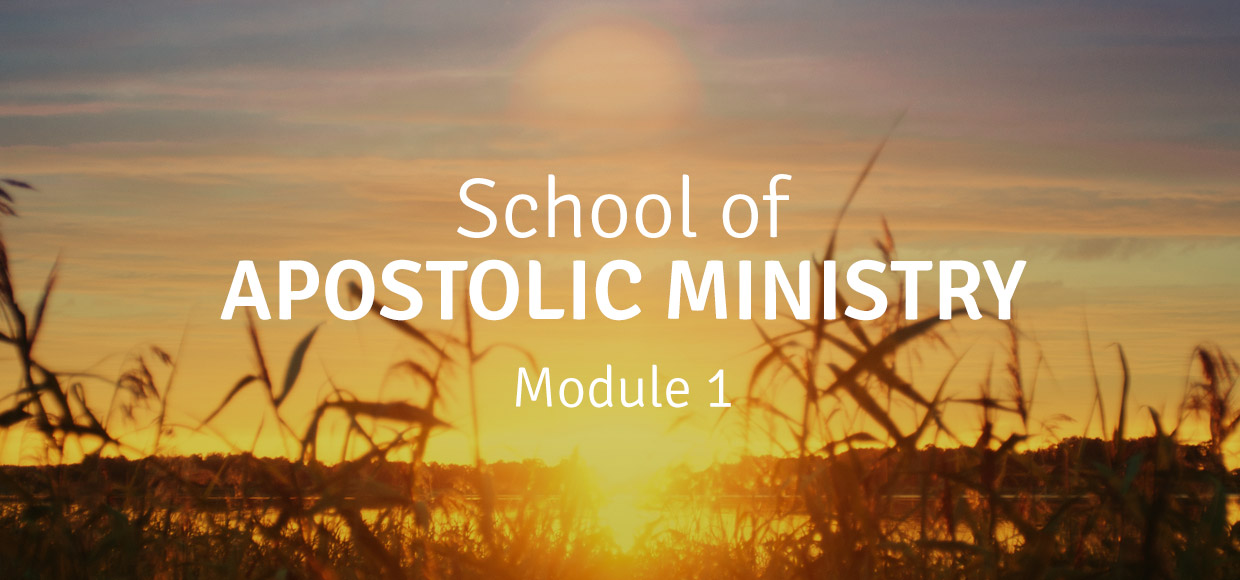 School of Apostolic Ministry – Module 1
This is the first of 4 Modules designed to train pastors and Christians in ministry to think apostolically. Part 1 covers questions like "What is an Apostle?" and explores the role of apostles, misconceptions about apostles, and helps to clear the air regarding this often misunderstood topic. The role of apostle is often less glamorous, and yet more important than many think. It is a position of great trust, and apostles are servants to all of God's people, not just their own interest.
All of God's people are to be "apostolic" in nature, and this module defines and explains what that means, and how pastors and leaders should be teaching their people these values. Your thinking and ministry will not be the same after you complete this module.
Finally, as part of this module, we offer a prayer and impartation time online where you can receive prayer and ask any questions on this topic.