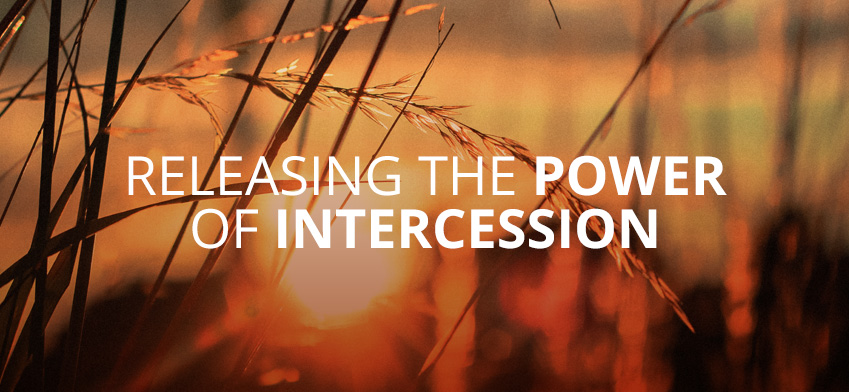 Releasing the Power of Intercession
This intercession module which is a distance education course of the study of intercession and spiritual warfare.
You are embarking on a wonderful journey of learning more about intercession and spiritual warfare, and you will be richly blessed as you undertake this course. You will find yourself equipped and anointed for the purpose of intercession.
Our experience has been that spiritual things are not only taught, but must also be caught. It's often a combination of both intellectual learning, and catching the spirit, or the heart of something. This requires both dedication to study, and prayer and faith to receive. Intellectual learning on it's own is never sufficient.
Before you commence listening to any of the messages, or the assessment tasks, please pray and ask the Holy Spirit to anoint you, and impart a grace to you. There is a different grace available as you go through each of the units associated with this module. You should believe to receive not just information, but the grace as well. Adopt a position of faith and rest.
A certificate is available to those who complete the assessments and submit them showing completion of learning.